Canund Social Network Hosts the 2019 Lake Lenore Christian Patriot Jamboree
Canund Social Network Presents the 2019
The Lake Lenore Christian Patriot jamboree.
From August 28th 2019 to 2nd of September 2019
Country Music with Bible gospel music!
Free camping with ticket to the event.
Great music every night from 5 to 9 PM
Bond Fire on the beach.
Taber Corn.
Thursday veteran's awareness day with veteran's singing the good old songs.
Pastor Lonnie Sims Sunday service.
Great family event.
Great fishing at the lake with 20-pound pike being caught from the lake.
All Proceeds go to Charity!
Canadian Community Project
Humboldt SPCA
Mental health society of Saskatchewan
More stuff to come stay tuned.
Event Location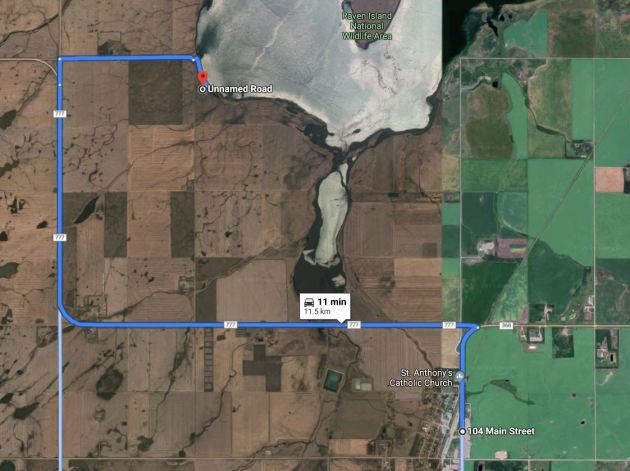 LOCATION
Lake Lenore S.K.